F.R.L.S. (Flame Retardant Low Smoke)PVC INSULATED WIRES & CABLES
SANFLEX – F.R.L.S. wires are ideal for wiring solutions in multi-storied buildings, hotels, hospitals, commercial establishments and residential complexes. It is shielded by a specially formulated flame retardant PVC compound. During fire, ordinary PVC emits black smoke and toxic fumes which are acidic in nature. This impairs visibility and hampers rescue operations. Conflame insulation retards spread of fire and emits minimum smoke and toxic gases, thereby reducing the risk of injury.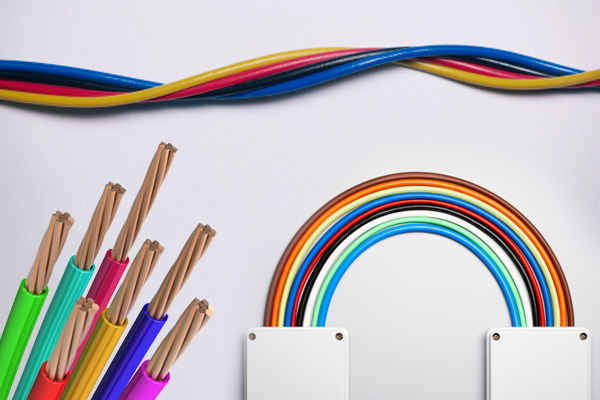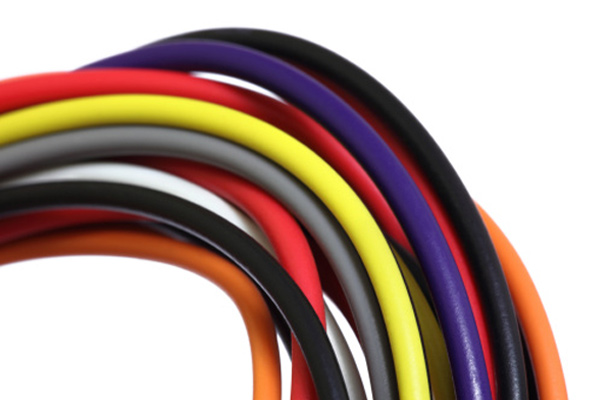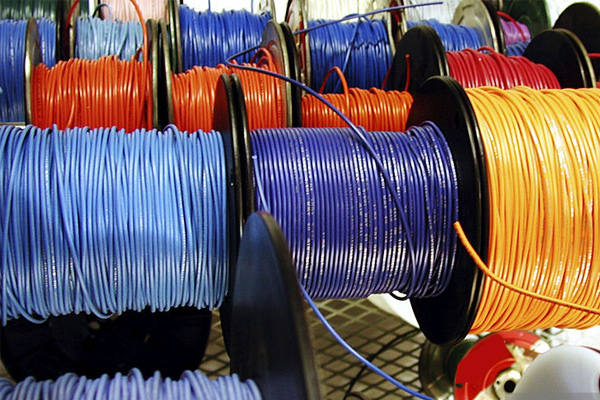 Flame Retardant Low Smoke PVC Insulated Single Core Unsheathed Copper Wire (FOR RATED VOLTAGES UP TO AND INCLUDING 450/750 V)
Conductor: The conductors, drawn from bright electrolytic grade copper, are annealed and bunched together.
Insulation: Bunched conductors are insulated with specially formulate" Flame Retardant Low Smoke Compound. During a fire situation, the FRLS compound restricts the spread of flame. The smoke emission is also minimal.
Marking: The cables are printed with generic marking 'SANFLEX'.
Colors: Red, Yellow, Blue, Black, Green and Grey. Any other colors on specific request can also be supplied.
Packing: 90 Meters (approx. 100 yards) pack in protective cartons.
Nominal Area of Conductor

(Sq. mm.)

Number/ Nom. Dia. of Cables                                         

(No./dia. mm)

Nominal Insulation Thickness   

(mm)

Nominal Overall Diameter

(mm)

Current Carrying Capacity

(Amp.)

D.C. Resistance (Max.) at 20°C

Ohm/Km

Casing
Concealed
0.5
16/.20
0.6
2.4
5
4
39
0.75
24/.20
0.6
2.8
8
7
26
1
14/.30
0.6
3
12
11
19.5
1.5
22/.30
0.6
3.4
16
13
13.3
2.5
36/.30
0.7
4.1
22
18
7.98
4
56/.30
0.8
4.8
29
24
4.95