Z.H.F.R. (Zero Halogen FIame Retardant)PVC INSULATED WIRES & CABLES
SANFLEX Wiresare processed using a Zero Halogen Flame Retardant compound (ZHFR). The insulation is of superior quality, 100% PYC free and eco-friendly. In case of a fire situation ZHFR wires does not emit toxic or poisonous fumes, which enables safe evacuation. These wires are best suited for wiring in hospitals, hotels, business establishments and high-rise buildings where fire can be detrimental.
Zero Halogen FIame Retardant Insulated Single Core Unsheathed CopperWire (FOR RATED VOLTAGES UP TO AND INCLUDING 450/750 V)
Conductor: The conductors, drawn from bright electrolytic grade copper, are annealed and bunched together.
Insulation: Bunched, specially formulated grade of Halogen Free Flame Retardant (HFFR) compound is used. The insulation does not melt or drip in case of fire. The smoke emission is transparent, non-toxic and minimal. The victims trapped in the fire do not suffer suffocation and evacuation is convenient.
Marking: The cables are printed with generic marking 'SANFLEX'.
Colors: Red, Yellow, Blue, Black, Green and Grey. Any other colors on specific request can also be supplied.
Packing: 90 Meters (approx. 100 yards) pack in protective cartons.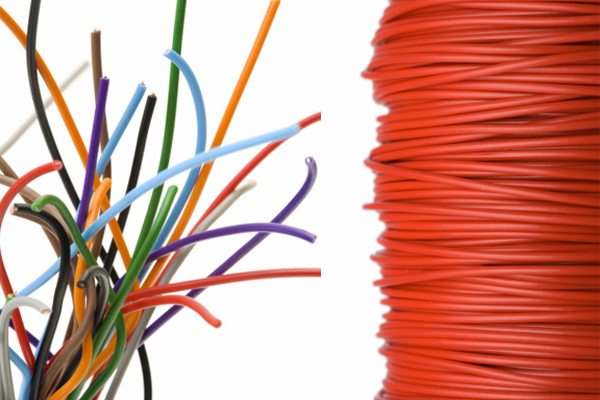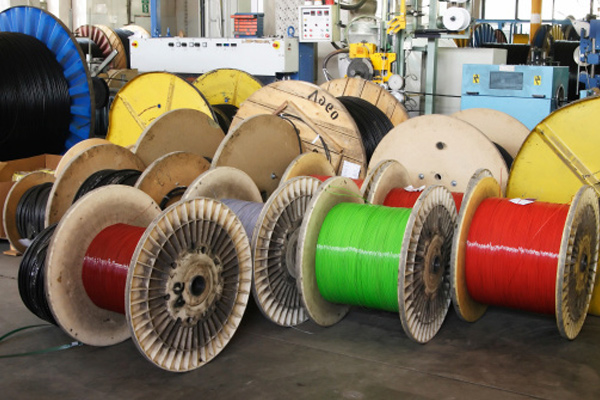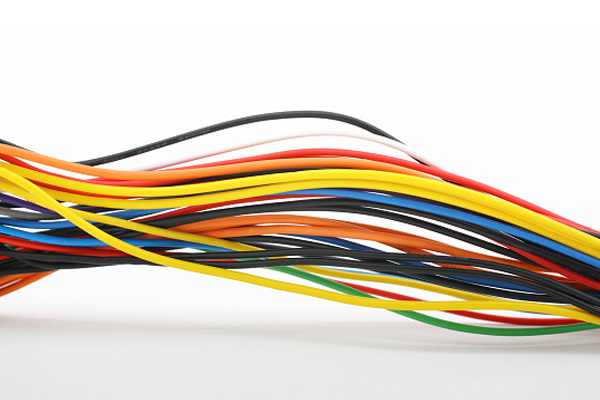 Nominal Area of Conductor

(Sq. mm.)

Number/ Nom. Dia. of Cables                                         

(No./dia. mm)

Nominal Insulation Thickness   

(mm)

Nominal Overall Diameter

(mm)

Current Carrying Capacity

(Amp.)

D.C. Resistance (Max.) at 20°C

Ohm/Km

Casing
Concealed
0.5
16/.20
0.6
2.4
5
4
39
0.75
24/.20
0.6
2.8
8
7
26
1
14/.30
0.6
3
12
11
19.5
1.5
22/.30
0.6
3.4
16
13
13.3
2.5
36/.30
0.7
4.1
22
18
7.98
4
56/.30
0.8
4.8
29
24
4.95